}
INCREASE YOUR SALES by integrating
our CONFIGURATOR into your website!
}
Italgreen Landscape
ARTIFICIAL GRASS FOR YOUR GARDEN
Italgreen Landscape® synthetic grass is the best solution for creating fantastic green areas for private gardens, for the outdoor areas of kindergartens, playgrounds, hotels, companies, schools and exhibition areas. Our synthetic grass carpets have been made since 1983 in the historic Villa D'Adda plant with the best technologies to ensure an ecological, non-toxic and Made in Italy quality product.
Italgreen Landscape® demands the highest quality at every stage of production, from the extrusion yarns to the finished carpet; monitors and follows all stages, from production to delivery, issuing a guarantee certificate.
Artificial Grass FINE Soft Touch
The synthetic carpet
of extraordinary softness
Synthetic Grass DREAMY Natural Look
The artificial turf
with perfect color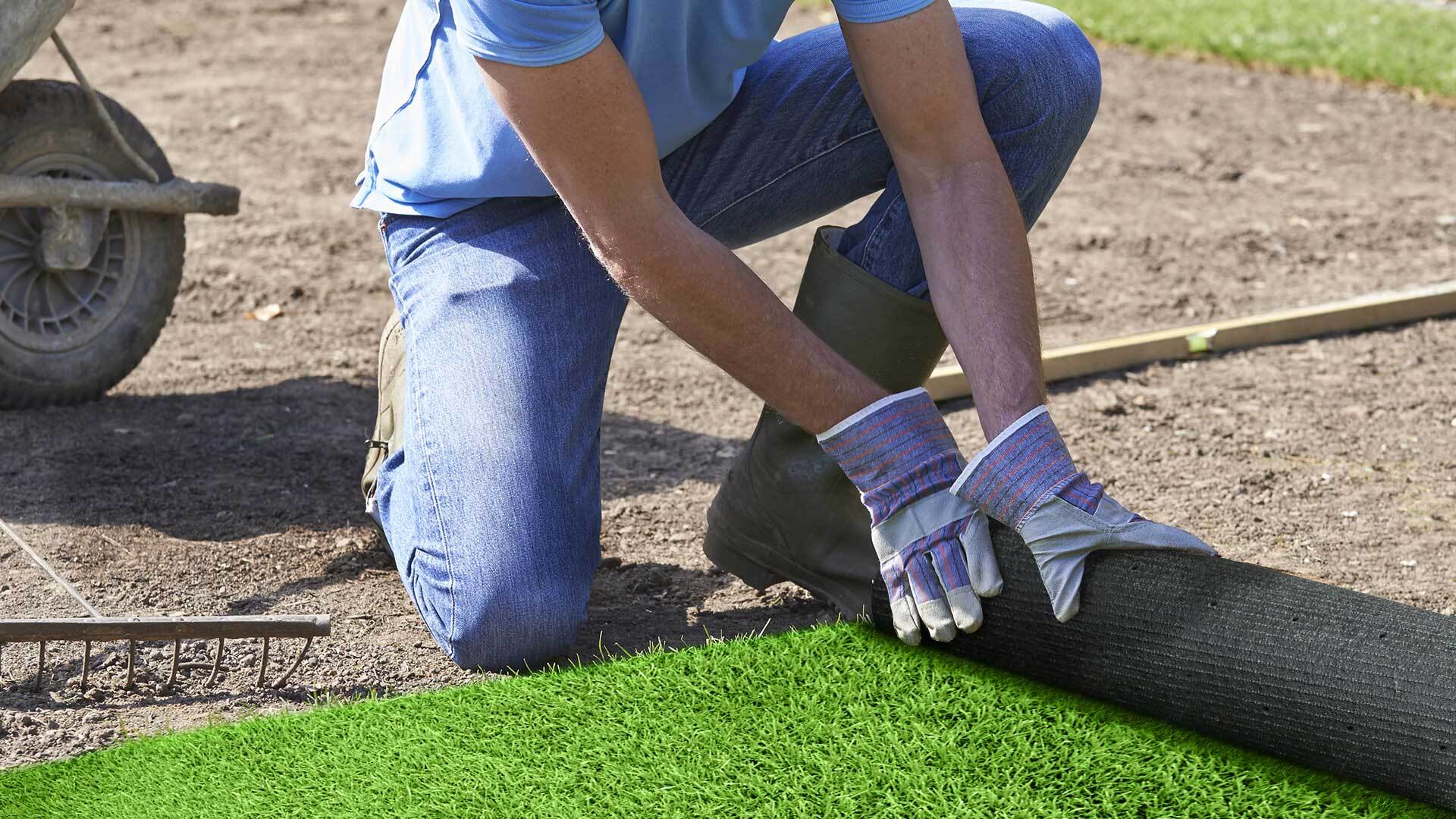 BECOME A DEALER
Are you a professional of the green and do you want to grow with synthetic turf? Become an Italgreen Landscape authorized dealer. We help you to find customers and develop your business with a product which is unique in the world, 100% Made in Italy and ready for delivery.
Ask for reselling program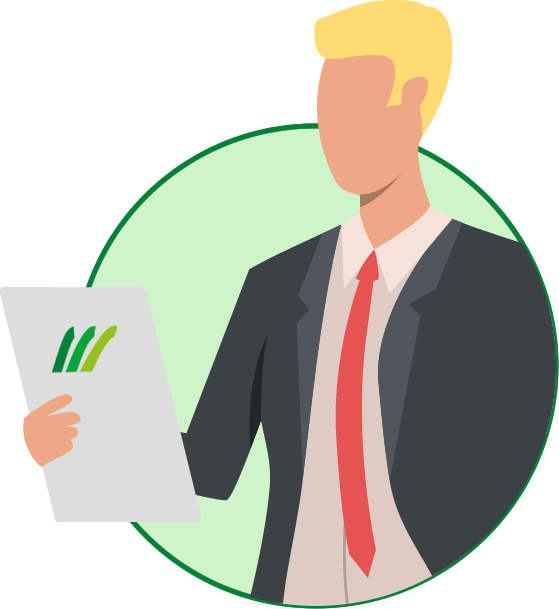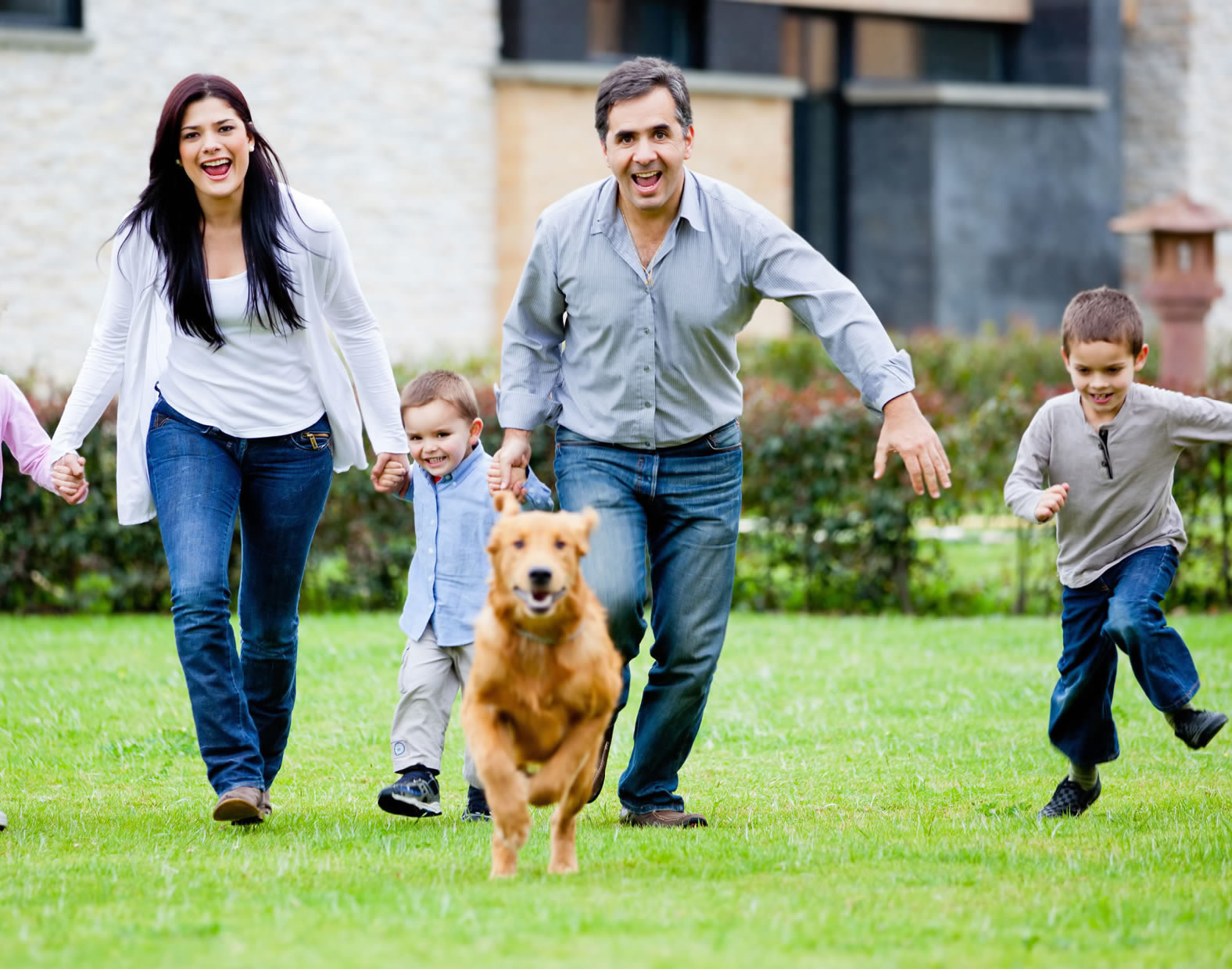 Transform your garden
with Italgreen Landscape synthetic grass!
© Italgreen Landscape is an Italgreen S.p.A. trademark Privacy Policy Cookie Policy
SEND US YOUR REQUEST
I agree
I do not agree
---
I agree
I do not agree