2017, synthetic turf for the welfare!
2016 was a year of great growth for the whole sector dedicated to outdoor design, in this case synthetic turf. This is evidenced by the success of  synthetic turf in salons, exhibitions and conferences dedicated to the gardening went on stage in the year just ended. The consolidation of the Italian market and the prospects for development in foreign markets have been confirmed by Italgreen Landscape which is preparing to face the new year with renewed enthusiasm, important strategic and product innovations with synthetic turf. Investments made by the Villa d'Adda company in terms of research, the updating of product lines, for increasingly realistic solutions synthetic turf , the consolidation of the brand in the relevant market, are just some of the levers that make Italgreen Landscape the ideal partner for a 2017 full of renewal in your outdoor space. This is a sign of a healthy and revitalizing outdoor life.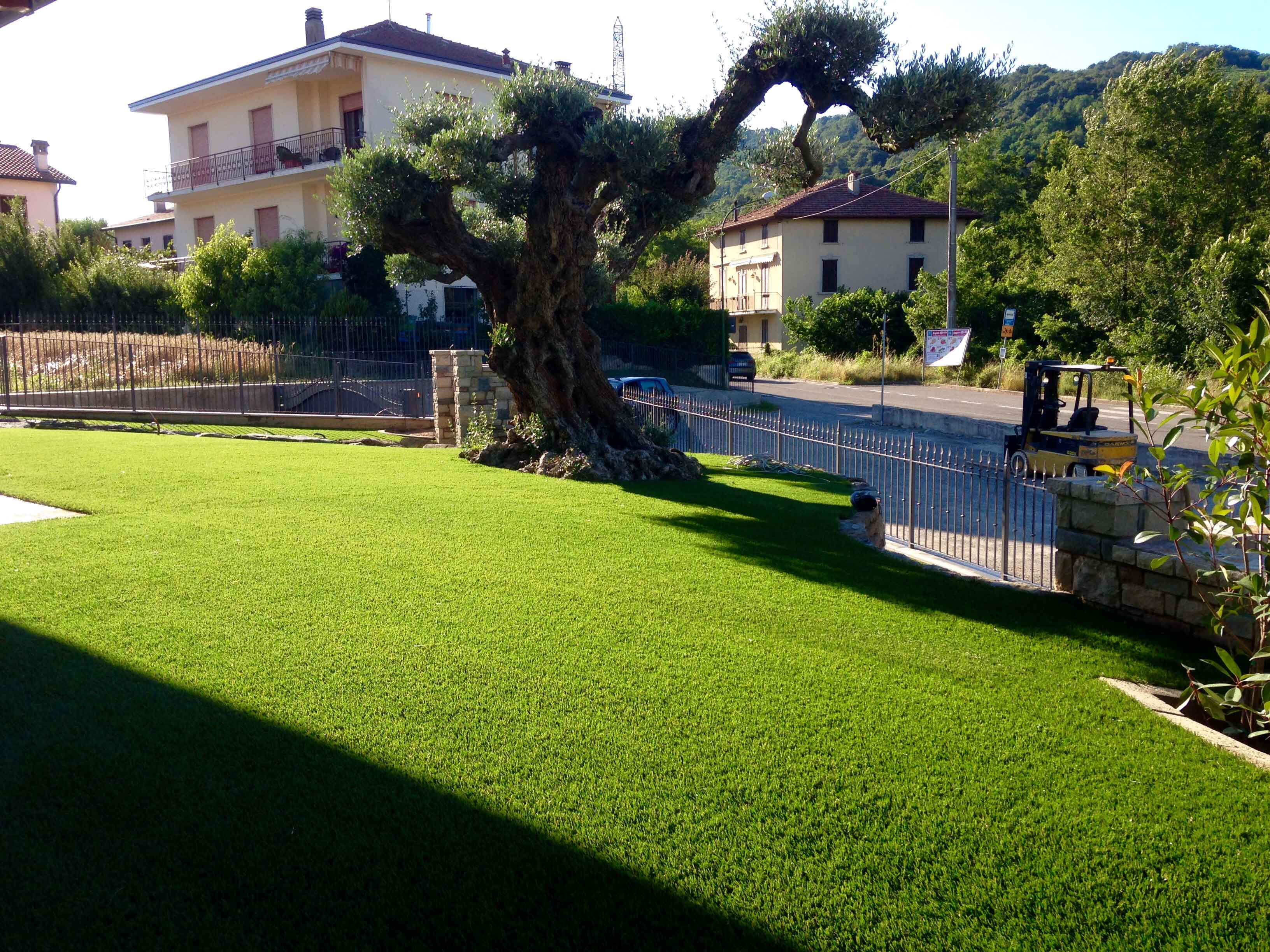 Is interesting, in this regard, a recent study conducted in Edinburgh and published in "Landscape and Urban Planning" led by a research team of the Openspace Research Centre at the University of British city. According to the research results, the green spaces are a natural remedy for stress, anxiety and nervousness because the green areas have the power to influence our emotional life. Green seems to exert a powerful relaxing function, which is amplified if this color is offered by green spaces around us. Researchers involved in the survey have identified a very interesting figure: the people who have less than 30% of green areas around the home or workplace have abnormal levels of cortisol, known as the "stress hormone" that conditions the increase of cardiac pressure, blood glucose and other important parameters for human health. So the outdoor spaces and well-kept gardens, synthetic turf  too, allowing us to better cope with life with its up and down.
More green for everyone! Italgreen Landscape wants to be in it, 2017 wil be a year marked by large projects where the synthetic turf made by the company can contribute to the creation of regenerating green spaces and more livable outdoor areas.